The Technology Committee in partnership with the iLearn Collaborative is collecting information to determine next steps for district technology. Please click on the link below to fill out the following survey (about 5 minutes). Please encourage other stakeholders (parents, students 5th-12th, community members, administrators, teachers, staff, paras, bus drivers, etc.) to participate as well. Click the Technology Survey button below. Access to the link will close on May 4th.
Thanks so much for your feedback!!
---
We made the top 50!
Click badge for full list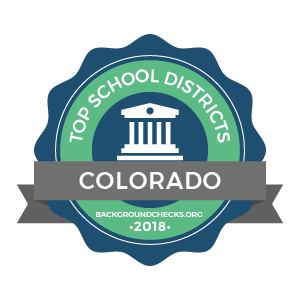 ---
2005 Mill Levy Expenditures by year.