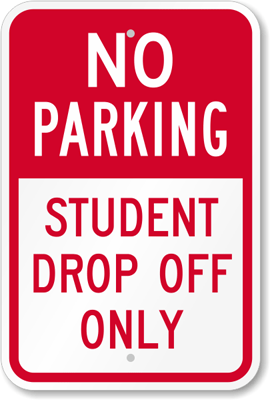 We know that our students are little and parents like to see them safely to school. In order to make drop off safer and more efficient, we have developed the following guidelines for the Hug & Go Zone:
Please pull up as far as possible before you stop.

Parents should remain in the vehicle.

Children should exit the vehicle on the passenger side if possible.

Your student's safety is our first priority! Staff in orange vests are there to greet your children and ensure they get into the building safely.
THANK YOU for your cooperation and patience!
---