News
8/14/19 Daily Announcements Wednesday, August 14, 2019 A huge "WELCOME" to our new Caliche Family Members: Ms. King, Dave Mills, Sue Mills, Mrs. Pierce, & Ms. Seidl! ...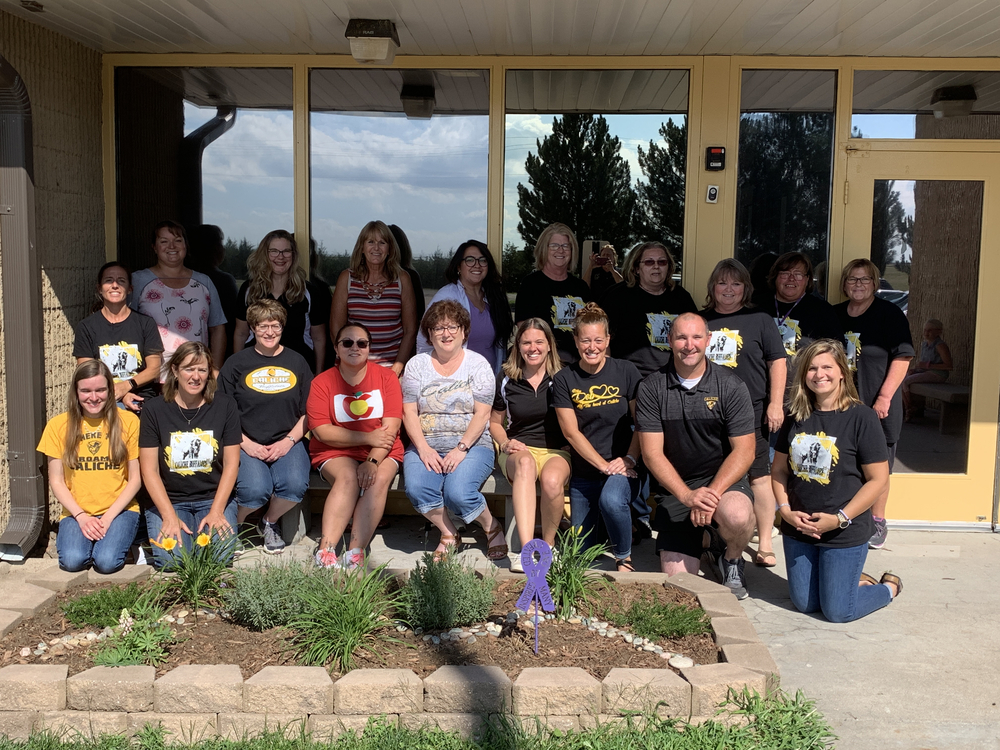 Our elementary staff is excited for a new school year. With your help we will make it the best year yet.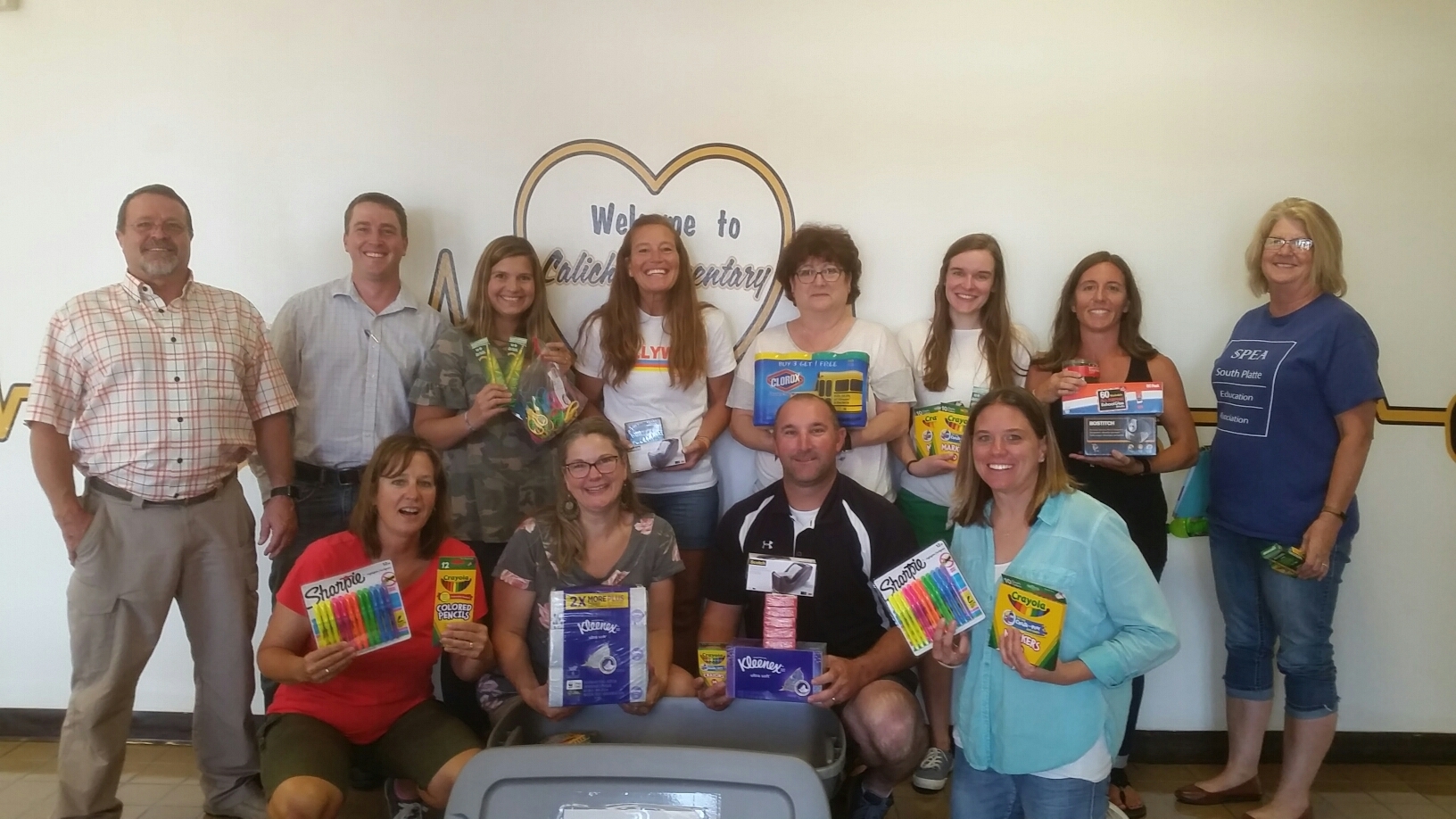 Thank you so much to Thrivent for donating much appreciated school supplies to our elementary teachers. They were very excited to receive flair pens, scissors, pencil...
SEE ALL NEWS