EDIT MAIN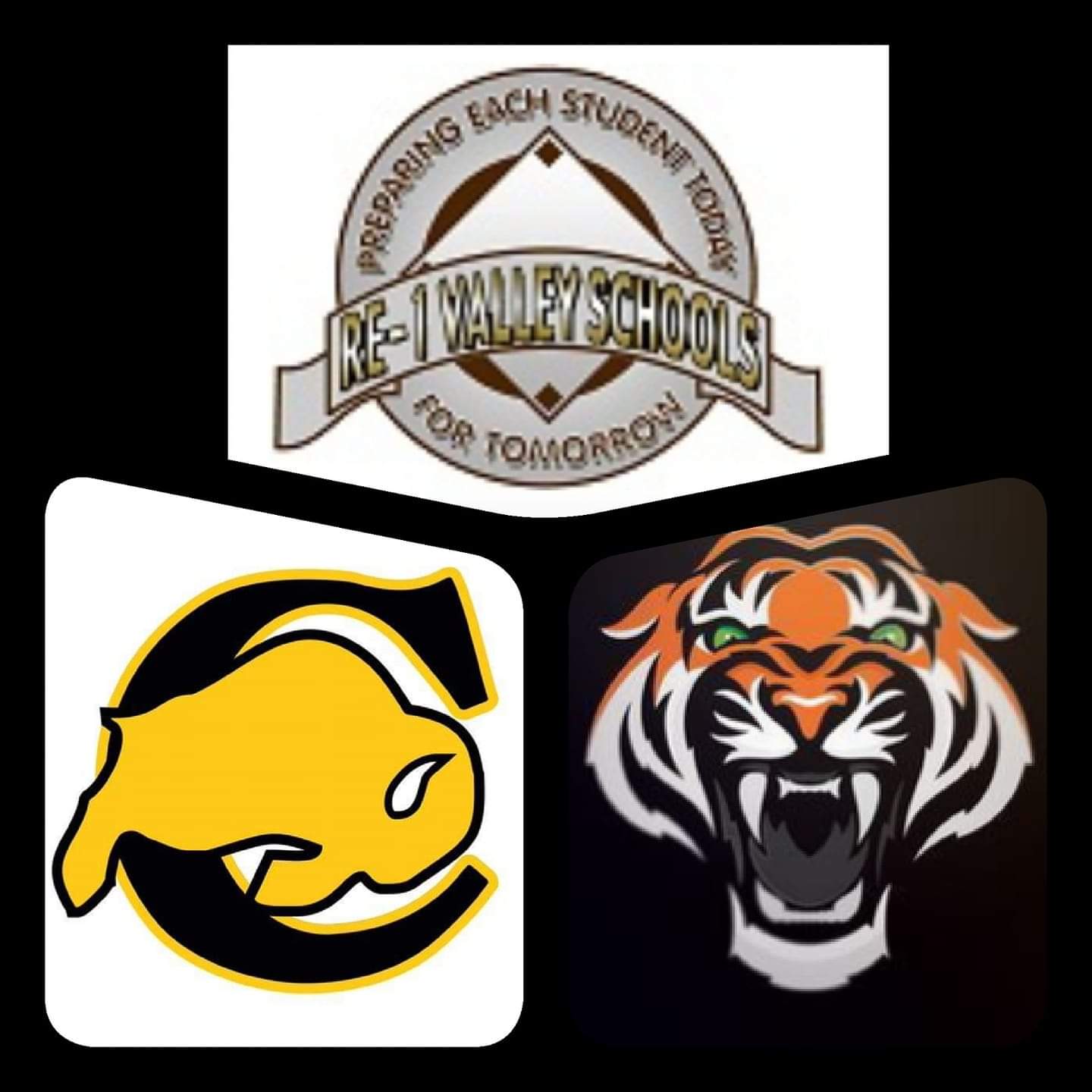 RE-1 Valley Food Service: Feeding our Future
RE-1 Valley School District
301 Hagen Street, Sterling, CO 80751
Summer Food Service Program is in full swing. Come on out and get a FREE meal for any child 18 and Under. No income requirements required and they don't have to attend school in the RE-1 Valley School District. Meal are served June 1st- July 31st. Monday-Friday's from 11-12:30.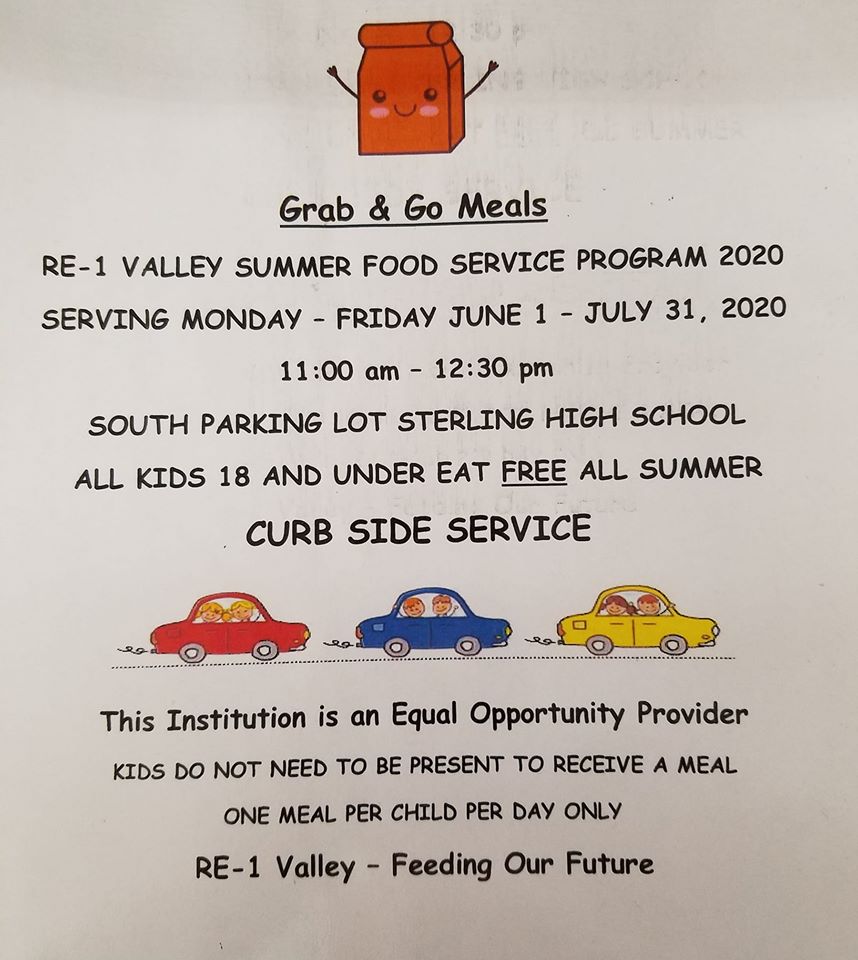 ---
School Breakfast
Parents, did you know the School Breakfast Program is available to all students every weekday morning? No advanced registration is necessary; your child can attend every day or only occasionally. These supervised meals provide your child with ¼ of their nutritional needs each day. School Breakfast is an ideal solution on mornings when kids are running late or parents have early commitments. Whatever the reason, if breakfast at home is not convenient, please take advantage of breakfast at your school.
Thank you for helping us to make sure that all our students start the school day alert, well fed and ready to learn.
other information
USDA NONDISCRIMINATION STATEMENT
CIVIL RIGHTS COMPLAINT PROCEDURE
PROCEDIMIENTO DE RECLAMACIÓN DE DERECHOS CIVILES