EDIT MAIN
Please check out the below link for our newest Gifted and Talented Website!!!
University of Northern Colorado Summer Enrichment Camp
RE-1 Gifted and Talented Website
Colorado Department of Education Gifted Education

Fantastic books for gifted children...click on each book image for ordering information!
Survival Guide for Gifted Kids available at Campbell and Caliche Elementary libraries.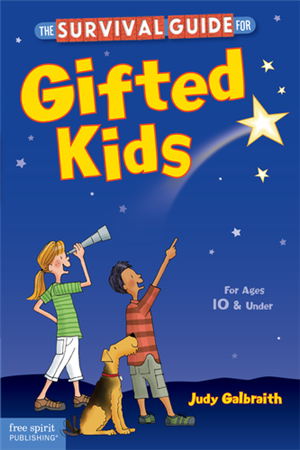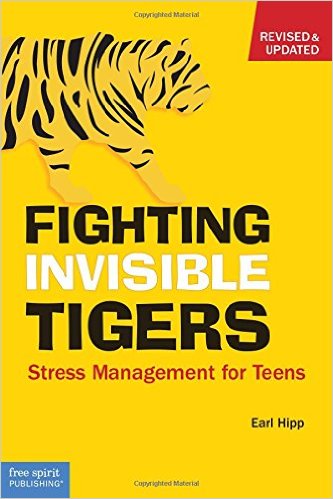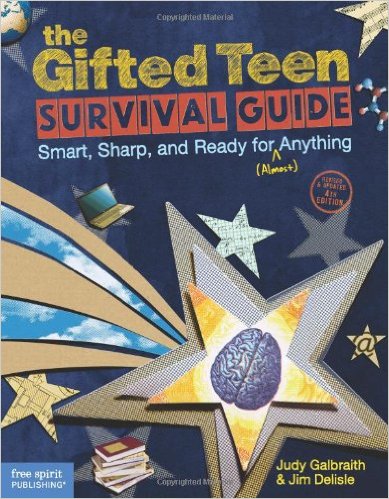 Online Enrichment Courses (Coursera)