I enjoy getting together with familt for potlucks to spend time together.
We always watch a Christmas movie of our choice on Christmas Eve. It's nice because it's the calm before the craziness.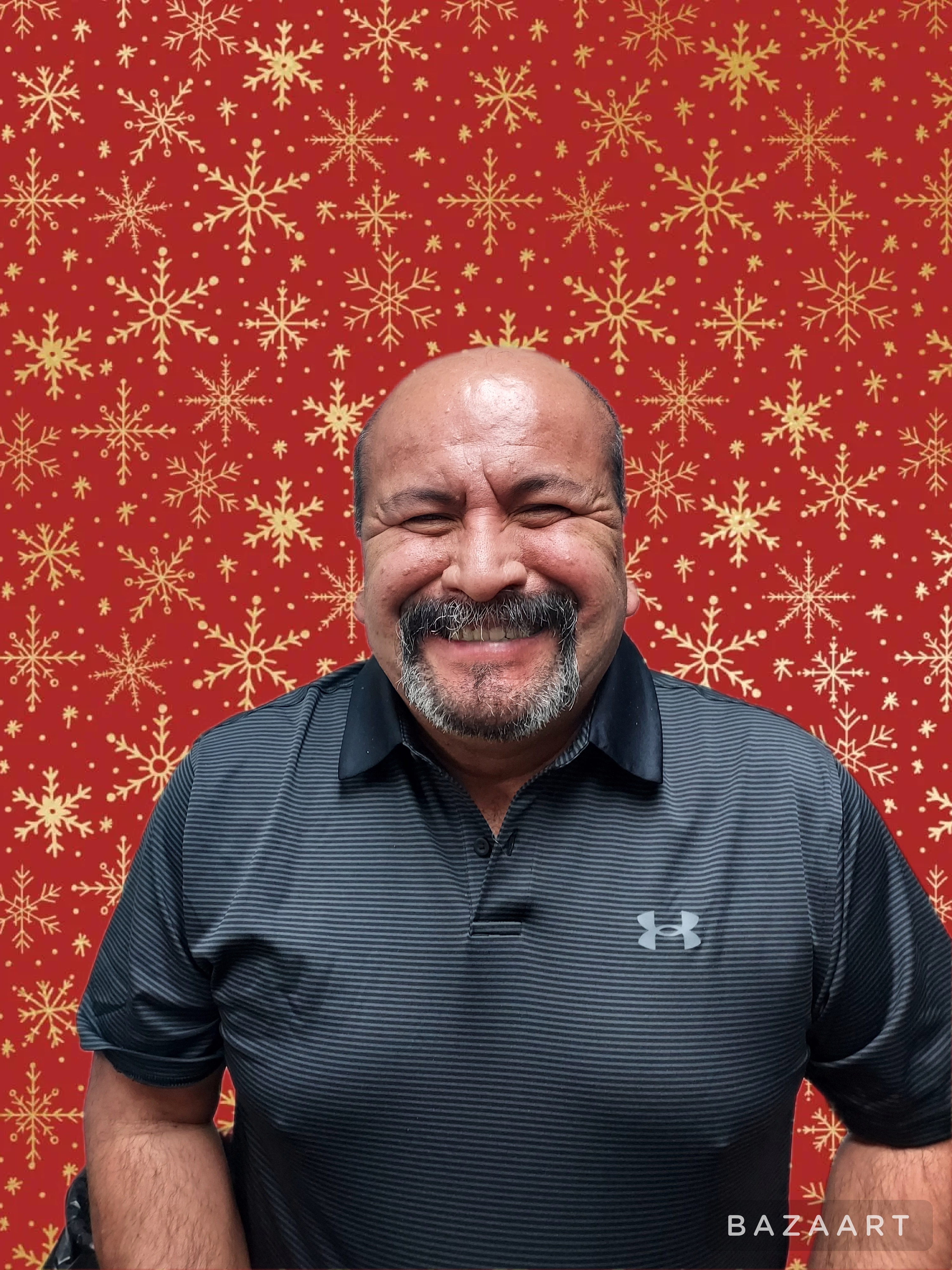 I like spending time with family and friends.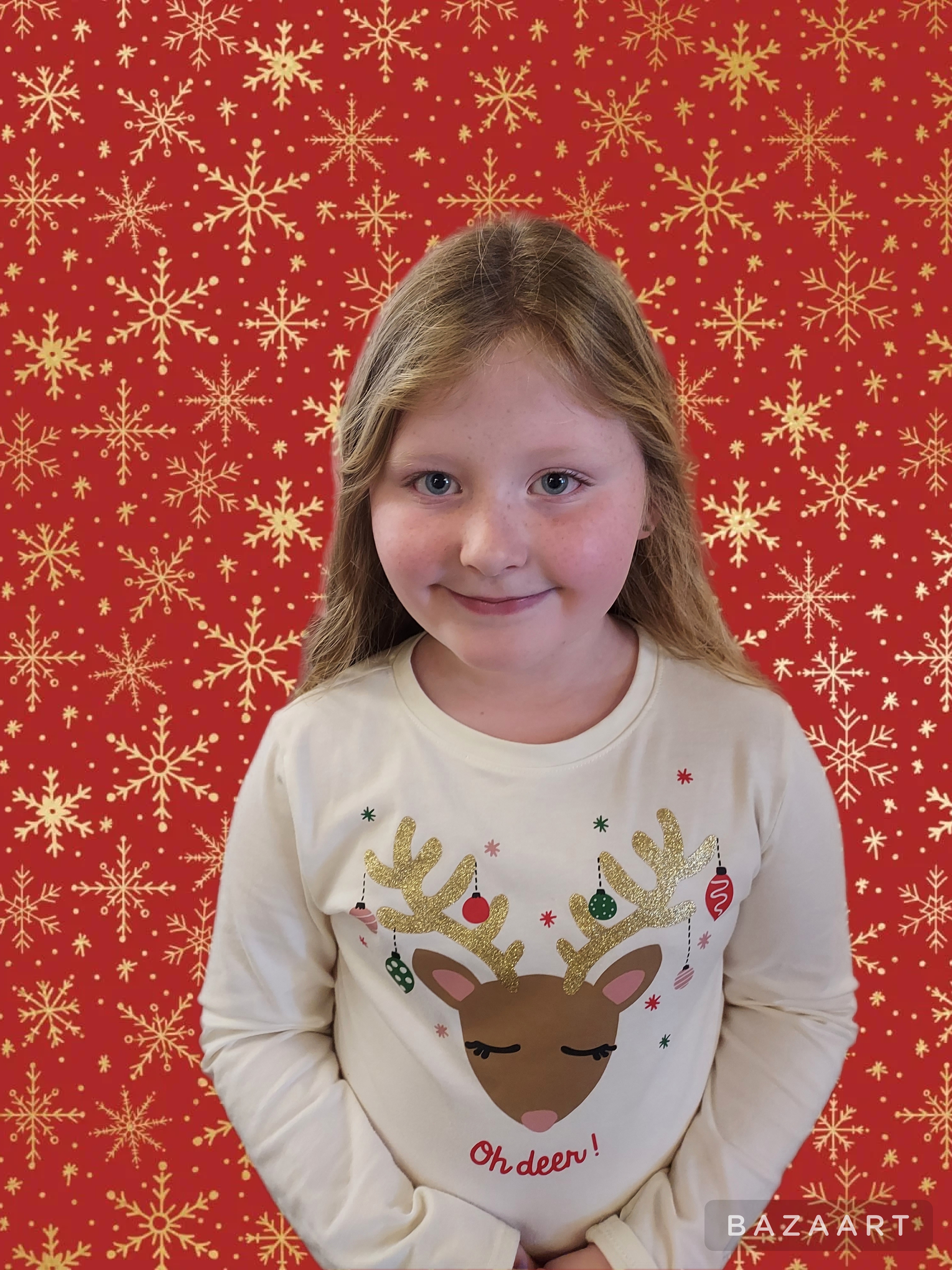 I decorate the tree with my family. It is my favorite because I get to spend more time with them.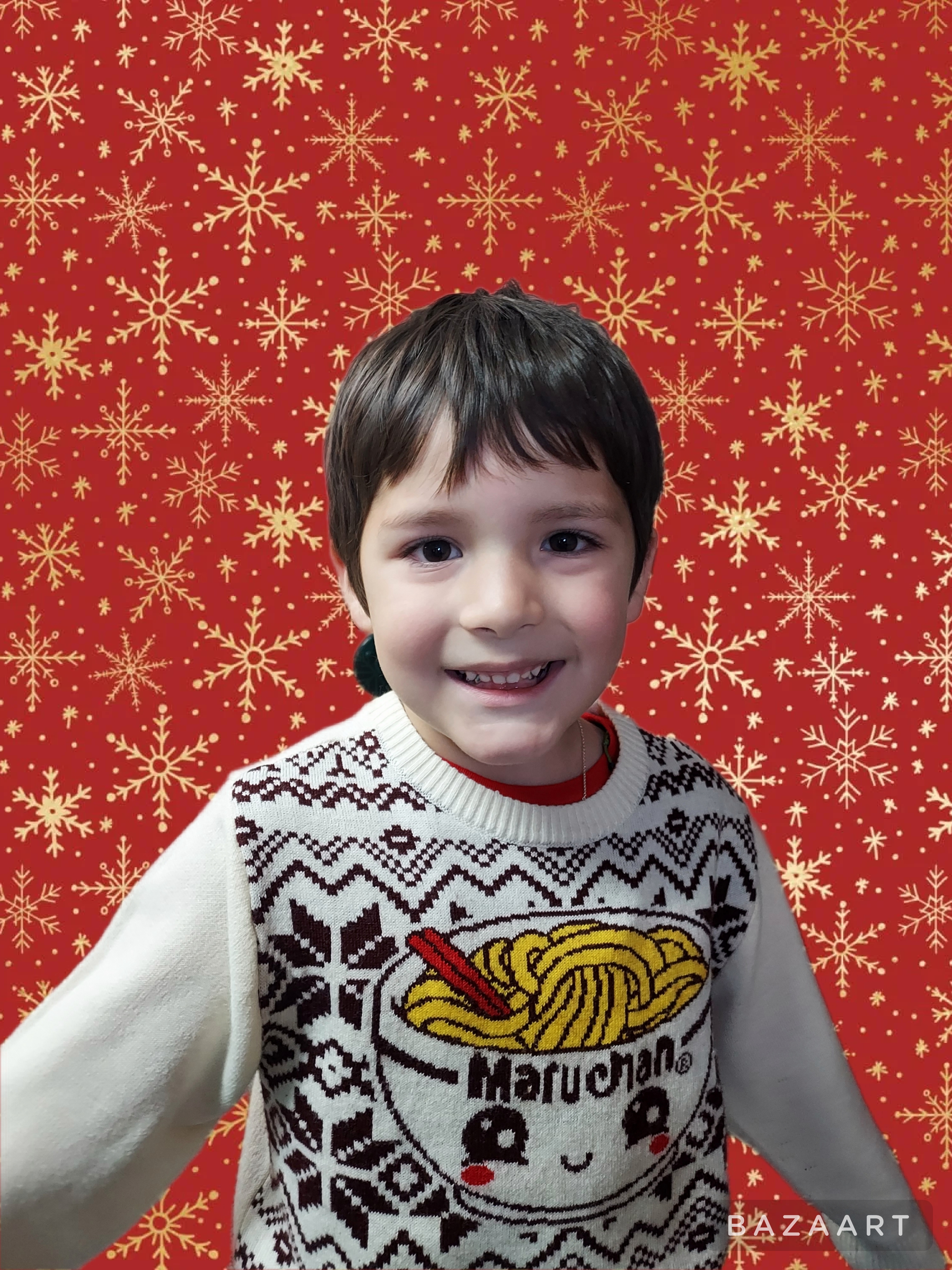 In July we go everywhere I like to go on trips.
I like to go to my grandma and grandpa's for Christmas because everybody comes.