EDIT MAIN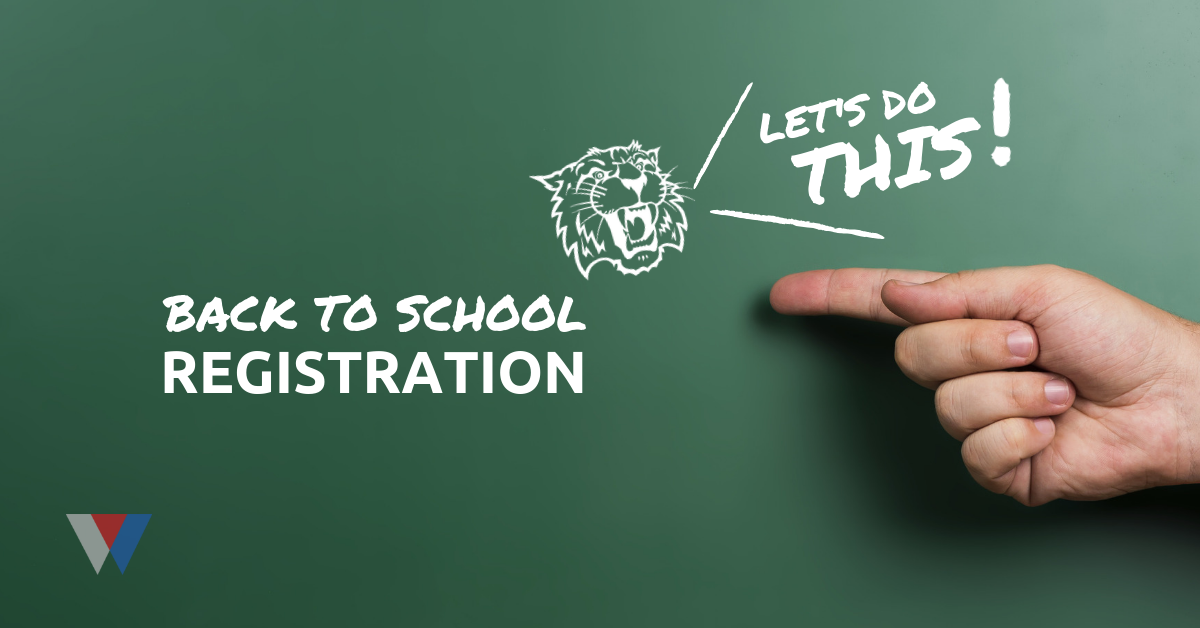 IF YOU ARE NEW TO THE DISTRICT PLEASE VISIT THE ENROLLMENT PAGE HERE
REGISTRATION (IF ALLOWED) WILL BE HELD ON THURSDAY, AUGUST 13th!
This is when you will pick up your class schedule, see your locker assignments, find your classrooms, meet some teachers, and you can also put supplies in your locker if you'd like.
8th graders - 8:00-9:00 a.m.
7th graders - 9:00-10:00 a.m.
6th Graders - 10 a.m.- 11:30 a.m.
We expect everyone to attempt to attend registration if at all possible while we have the staff here. School starts on the following Wednesday the 19th.
Please be prepared to pay fees at registration
All 6th-8th graders Registration fee $25
6th graders each pay a $6 Tech Fee
6th - 8th-grade Physical Ed courses (most students do take PE)-$3
All 7th & 8th Photo, Technology or Computer courses- $5 each class
7th & 8th grade Art classes-$10
Foreign Language -$15
6th - 8th Band-$20
6th - 8th Choir-$5
7th & 8th-grade Contemporary Music - $5
6th-8th grade Musical $10
Also $20 for Jazz Band or Show Choir (*non-exempt)
*non-exempt fees cannot be waived for free or reduced lunch status -nor can Athletic Fees