FREE AND REDUCED INFORMATION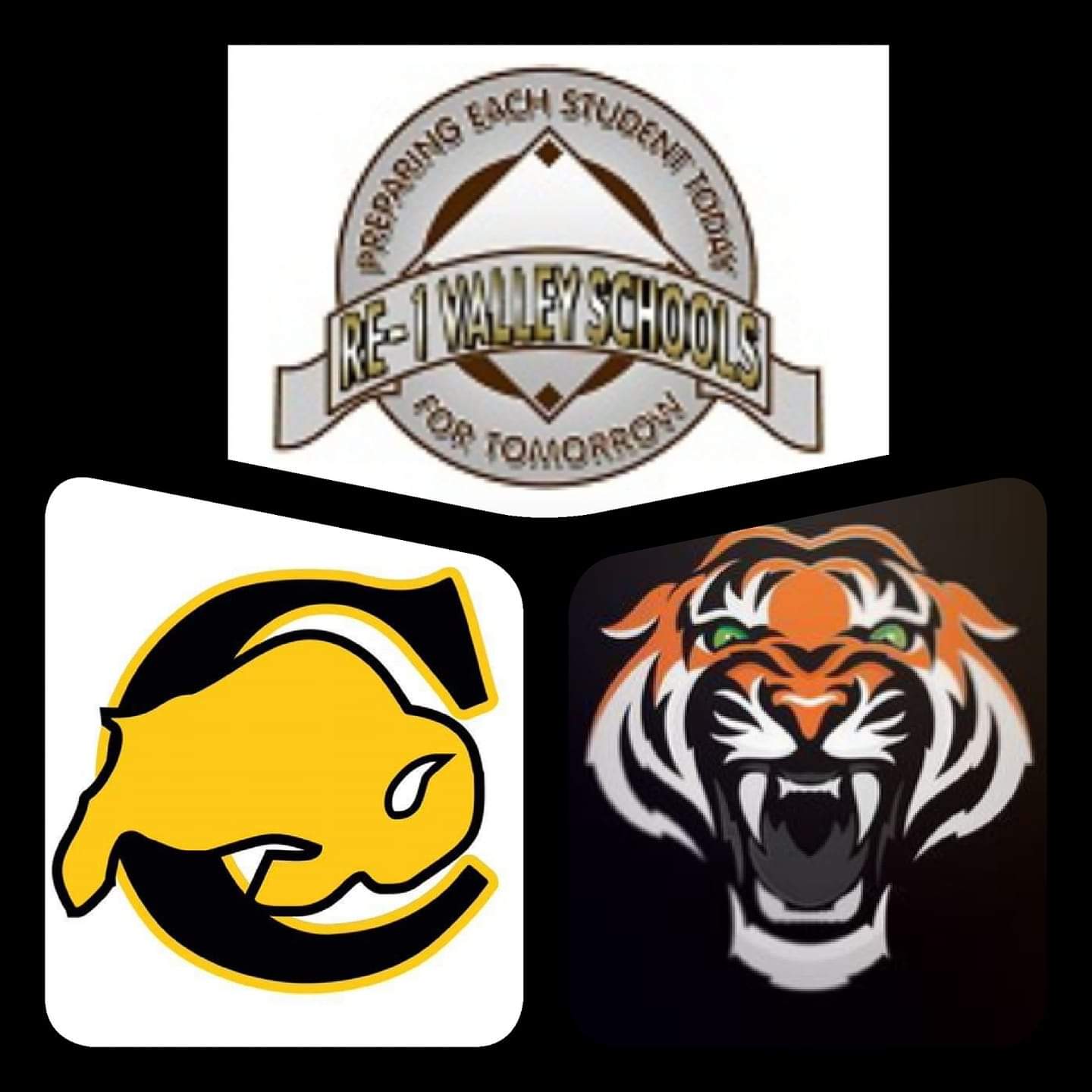 Children need healthy meals to learn. RE-1 Valley School offers healthy meals every school day.
RE‐1 Valley School District is excited to announce participation in the Healthy School Meals for All Program for Breakfast and Lunch starting with the 2023‐2024 school year. All students enrolled at RE‐1 Valley School District may participate in the Breakfast and Lunch program at no cost!
Studies have shown that students who are not hungry perform better in school. By providing Breakfast and Lunch to all students at no cost, we are hoping to create a better learning environment for our students.
As in previous years, it's important for households to still provide their household income information when requested via an application. While meals will be provided at no cost to all students in participating schools, it's important for RE‐1 Valley School District to continue gathering this information in order to receive full access to state and federal funding.
Additional funds will go directly to schools to help cover the cost of meals, support after‐school activities and other nutritional programs for students. Plus, households who qualify may receive discounted school fees, class materials, bus passes, utilities support and more.
The packets in the left column contain more information, instructions, and the application to provide your household income information.
Please note that, while the information and application may reference eligibility for free or reduced‐price school meals, Breakfast and Lunch will be provided free to all students in the 2023‐2024 school year regardless of household income.
The school meals that RE‐1 Valley School District serves follow U.S. Department of Agriculture guidelines for healthy school meals.
Again, the links to the left include an application for free or reduced-price meal benefits, and a set of detailed instructions. You can also find applications at any district school or on the District website www.re1valleyschools.org.