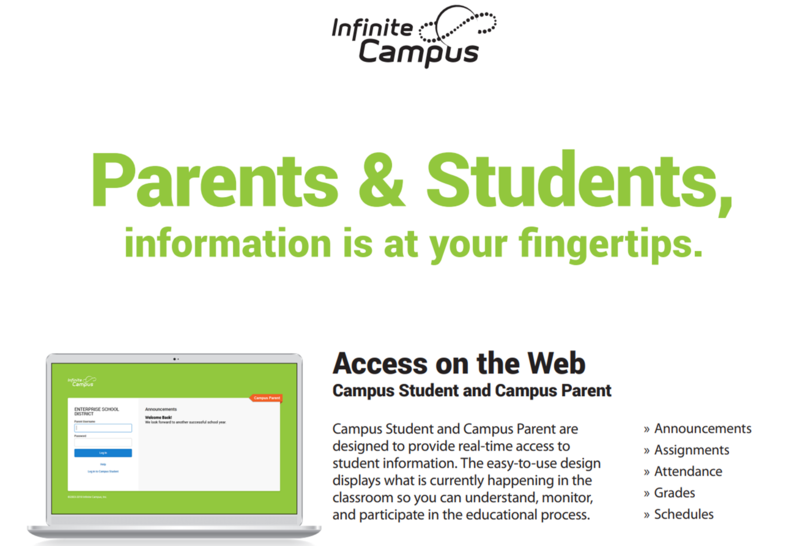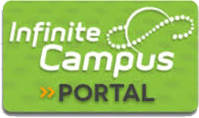 Anytime, anywhere access to your Campus Portal account from your iOS or Android devices.
Once downloaded, search for District name Re-1 (case sensitive and don't forget the DASH) and choose Colorado as the state.
Then you will be prompted for your username and password to continue to log in.
---
Parent Portal es una herramienta en línea para ver información pertinente sobre el progreso escolar de su hijo. Esta es una excelente manera de mantenerse en contacto con lo que sucede en la escuela. Las calificaciones actuales, los horarios, las boletas de calificaciones, la asistencia, las asignaciones actuales, el trabajo faltante y los avisos importantes de la escuela y el distrito (eventualmente tendremos acceso para que pague sus almuerzos en línea con una tarjeta de débito), están todos disponibles en el Portal para padres en cualquiera de sus dispositivos electrónicos.

En cualquier momento y en cualquier lugar, acceda a su cuenta de Campus Portal desde sus dispositivos iOS o Android.
Una vez descargado, busque el nombre del distrito Re-1 (no olvide el DASH) y elija Colorado como estado.
Luego se le pedirá su nombre de usuario y contraseña para continuar iniciando sesión.