Don't forget! SMS Picture Day is next Tuesday, October 3! Need an order form? We have extras in the office!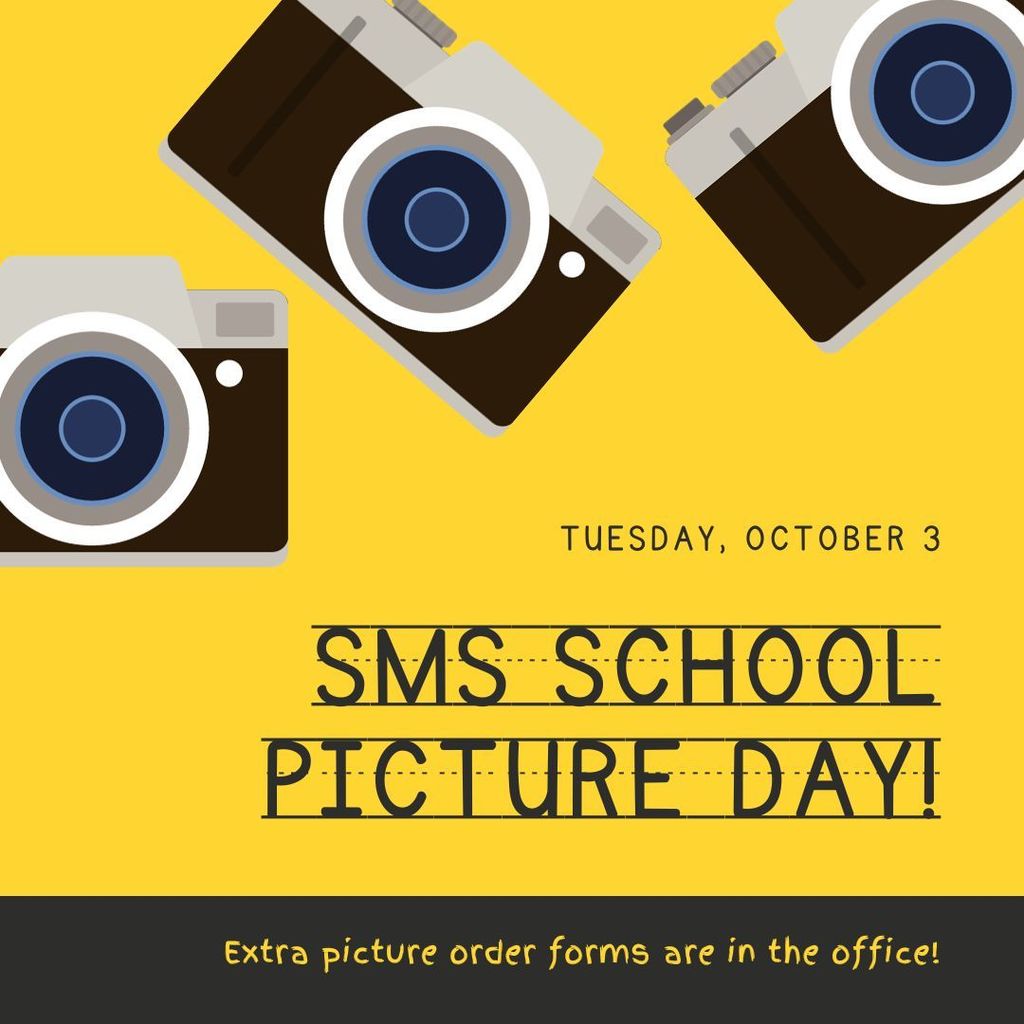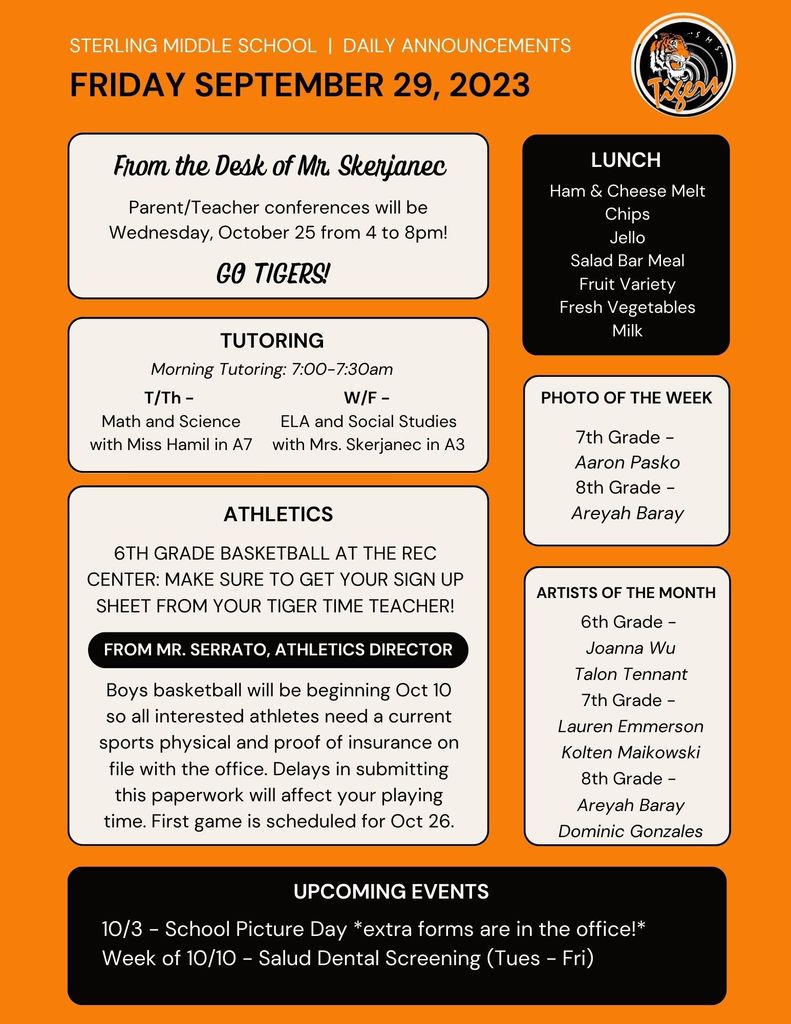 Are you interested in signing up for ESPORTS? Have this form back to Mrs. Smith or Mr. Mauler by 10/11/23!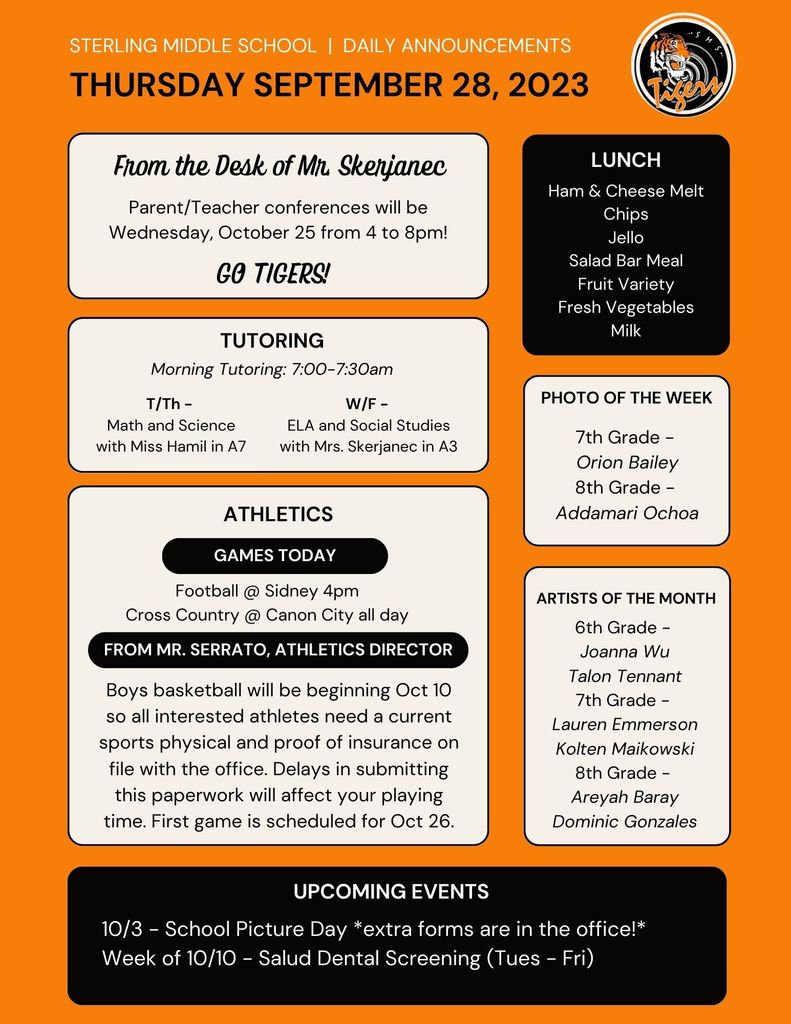 Another day at Sterling Middle School with SUPER staff!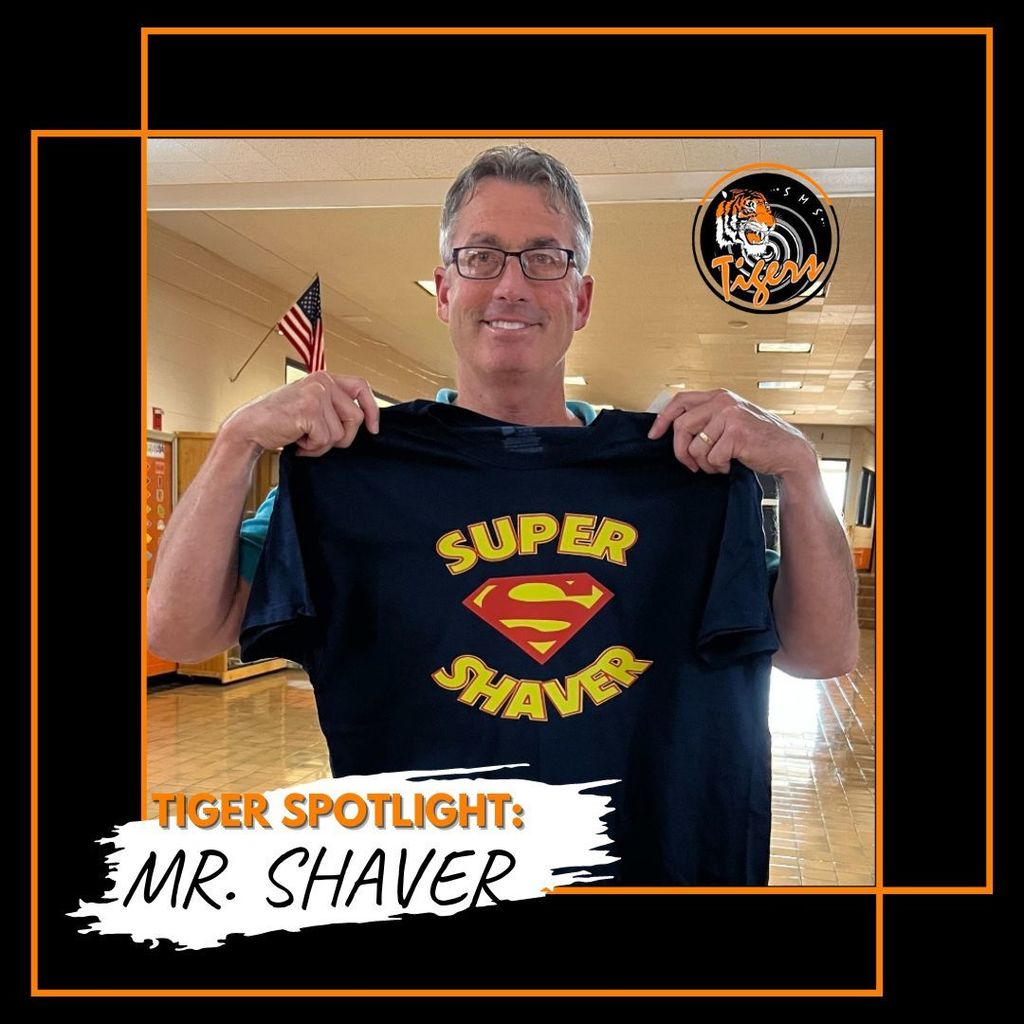 "Why did the computer go to the dentist?"- To get his bluetooth checked! Happy IT Professionals Day! Thank you Dennis and Rod, we are grateful for all you do!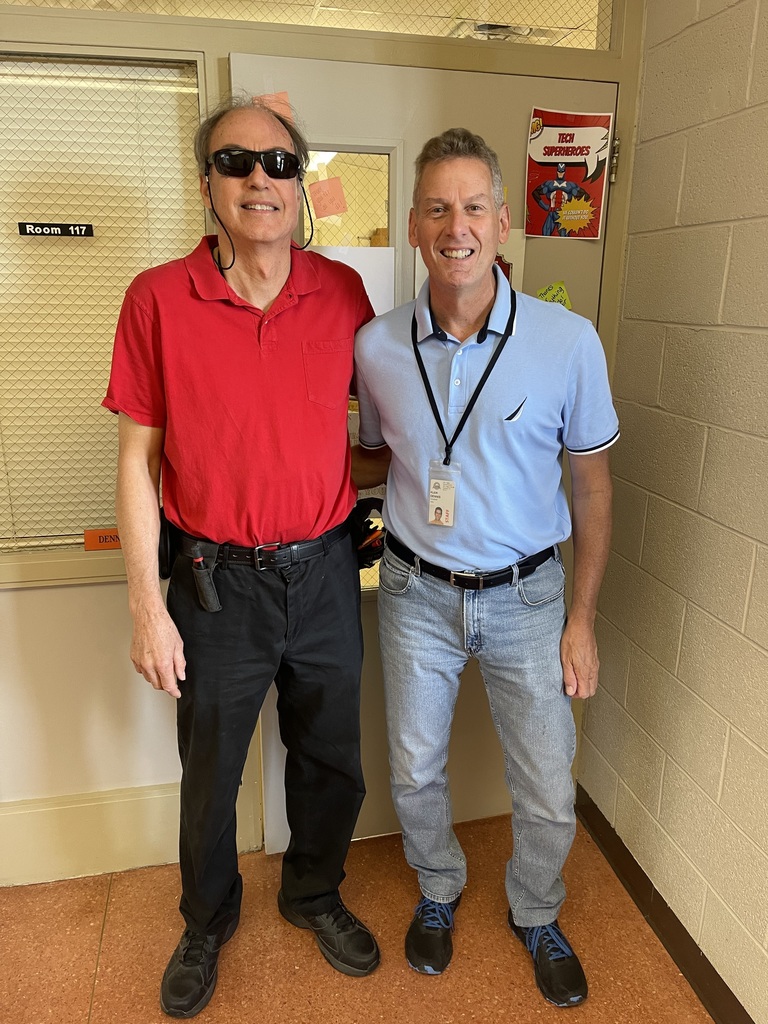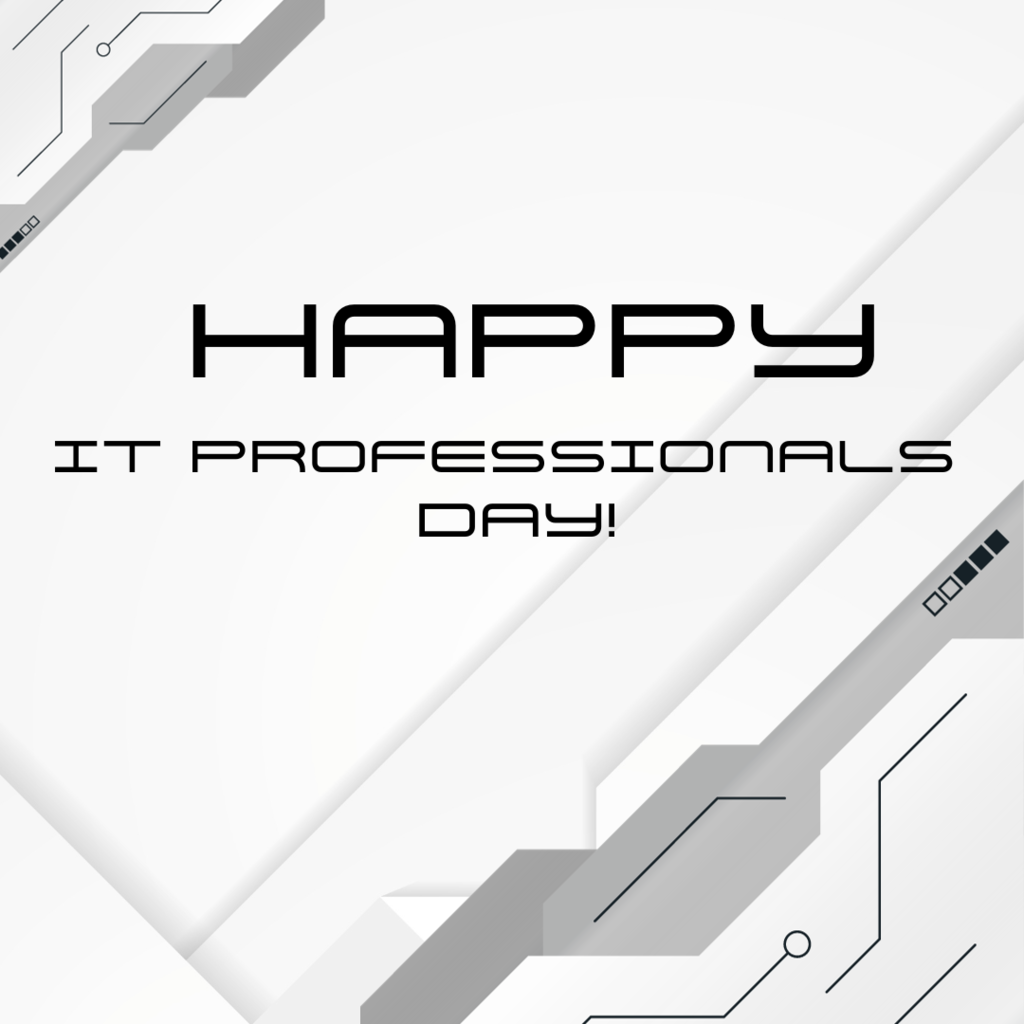 Please see attached flyer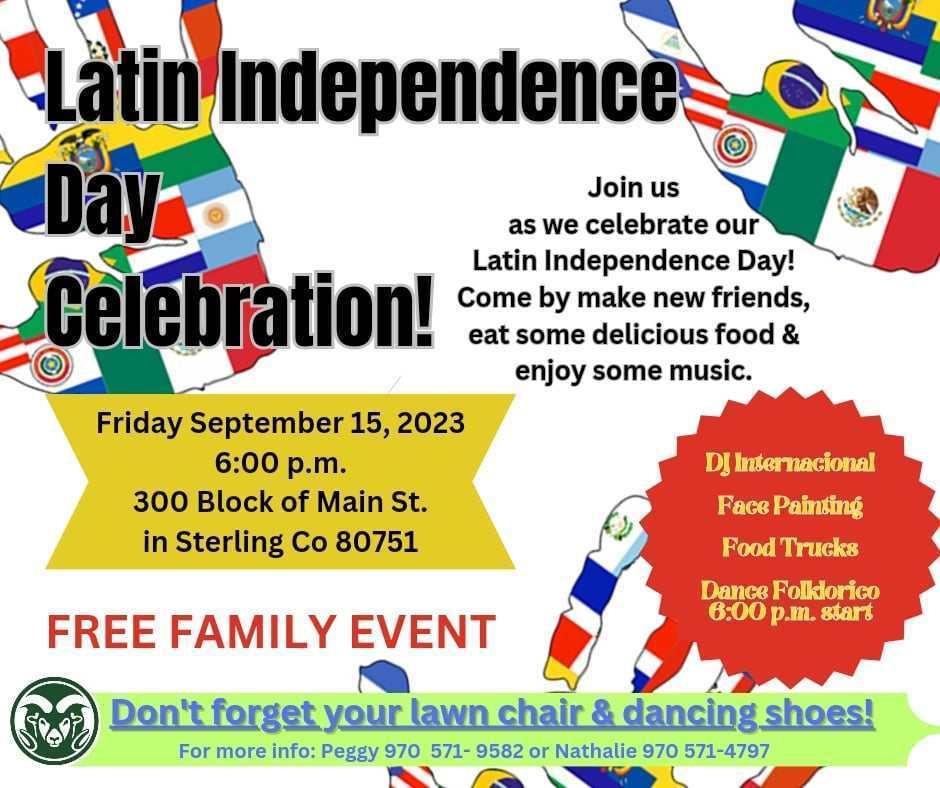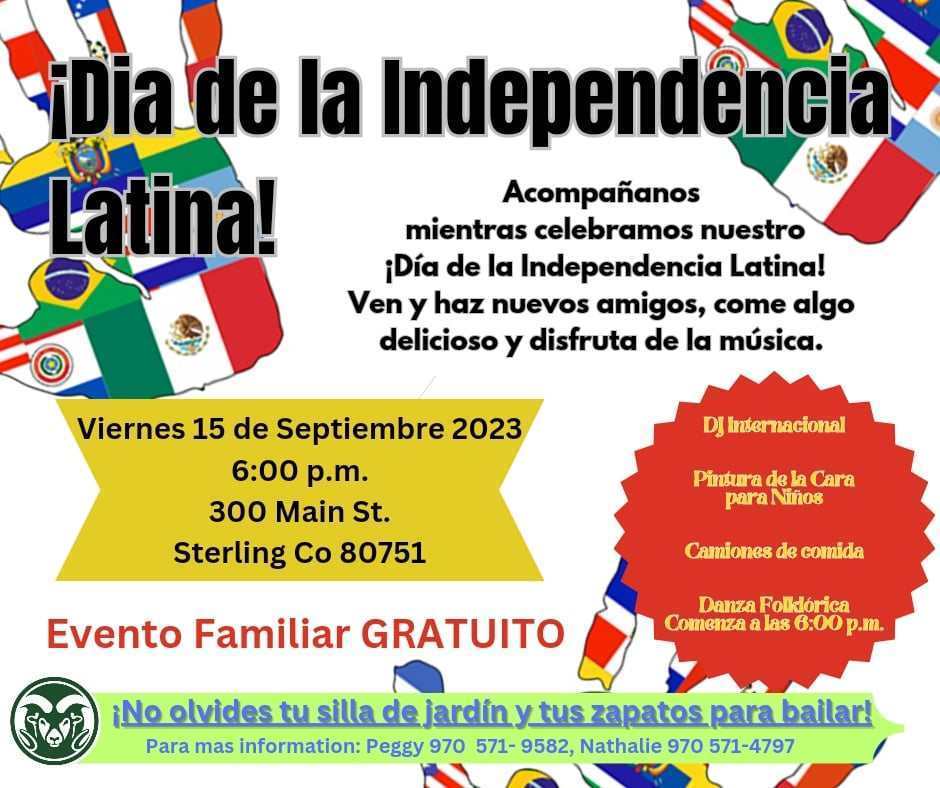 Next week is homecoming week for SHS! Here are our spirit days! Dress code still applies!!

If you are someone who has a student that is interested in playing a sport this year and may need financial assistance with enrollment, physicals, equipment etc. please feel free to fill out an application and submit it to The Elks Lodge located at 321 Ash Street. Forms are also available to be picked up at The Elks Lodge from 9-2 weekdays. For more information on the Clem Audin Fund please visit
https://www.elks.org/lodges/LodgePages.cfm?LodgeNumber=610&ID=4096
-- -Donations are always welcome and greatly appreciated-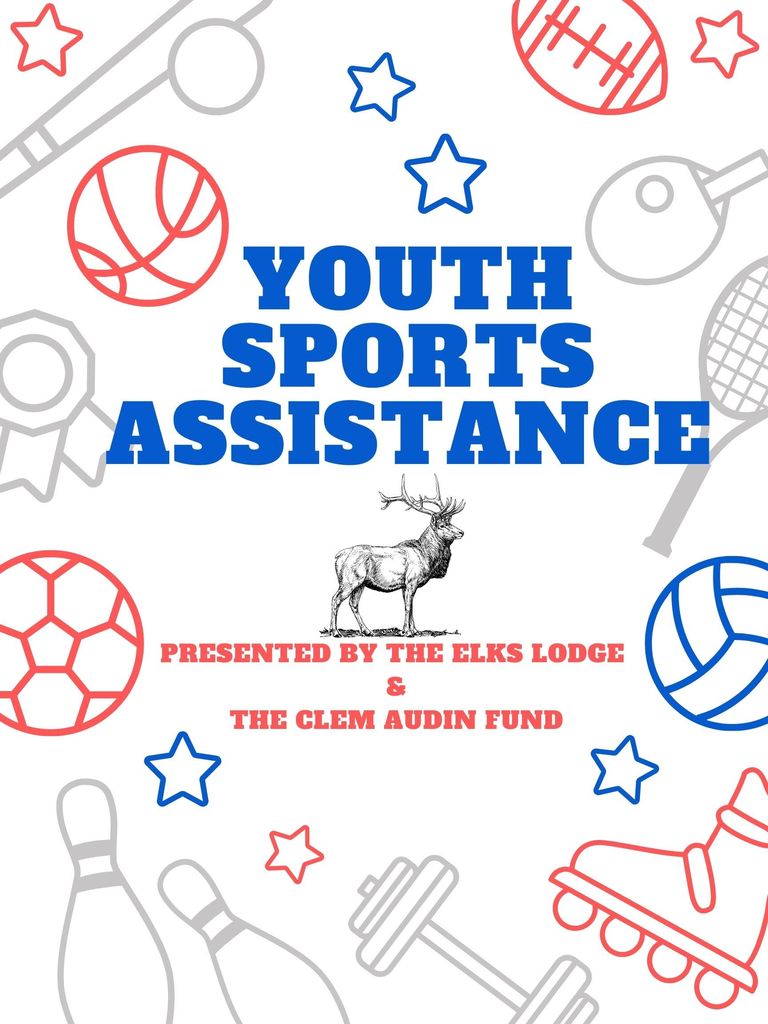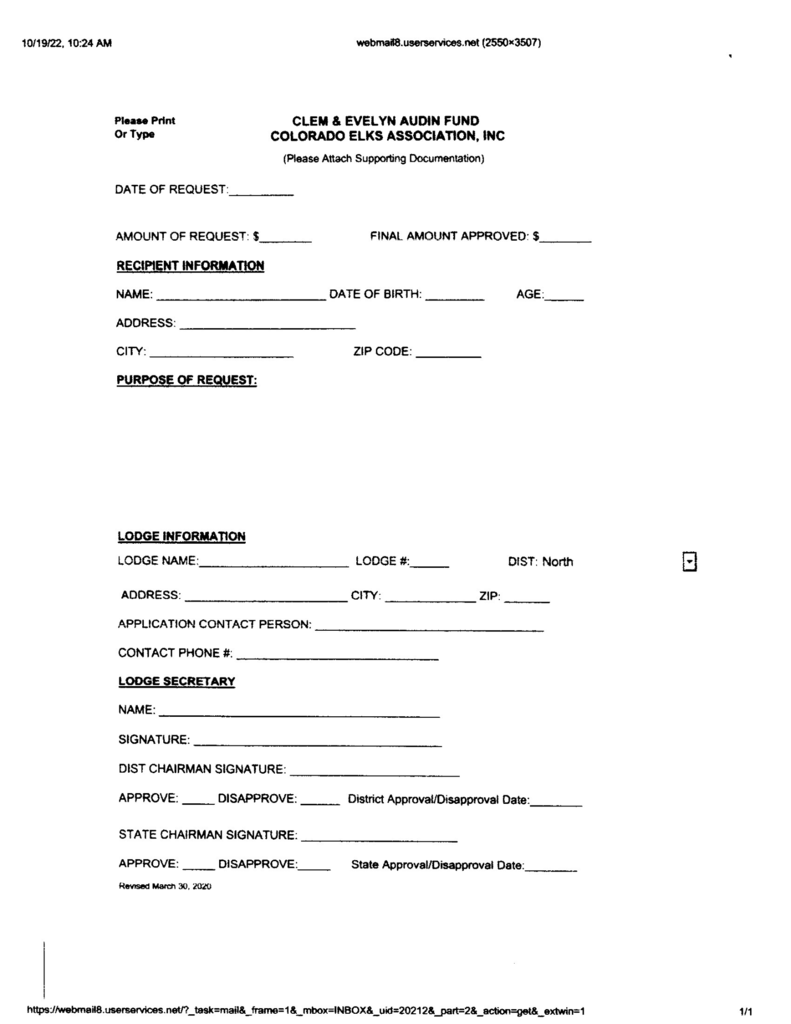 Tomorrow, August 16th, is the first day of school! First bell rings at 7:45! Can't wait to see everyone there!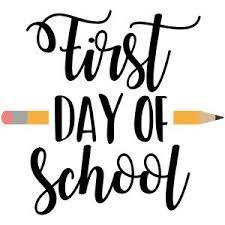 Attention SMS Volleyball players! There will be a parent meeting Thursday, August 17th at 6pm in the SMS auditorium. Starting Wednesday, August 16th (the first day of school) volleyball practice will be every day after school from 4-5:30 Every Monday that is not a school day will have volleyball practice. 7th and 8th grade- practice from 8am-10am 6th grade- practice from 10am-11:30am
Reminder! SMS registration is coming up tomorrow (August 8th) 8th grade 8am-9am 7th grade 9am-10am 6th grade 10am-11:30am Please be prepared to pay all student fees at registration. We accept cash or check only. Please bring separate checks for registration fees, past lunch fees, and sports fees. We look forward to seeing you then!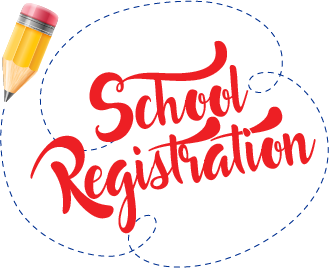 SMS Fall Sports Practices will begin Wednesday, August 9th! Volleyball- 8am Football- 4:30pm
SMS Volleyball Players! Volleyball mini camp will be held August 7th and 8th from 11-12:30 at SMS
NJC Youth Soccer Camp info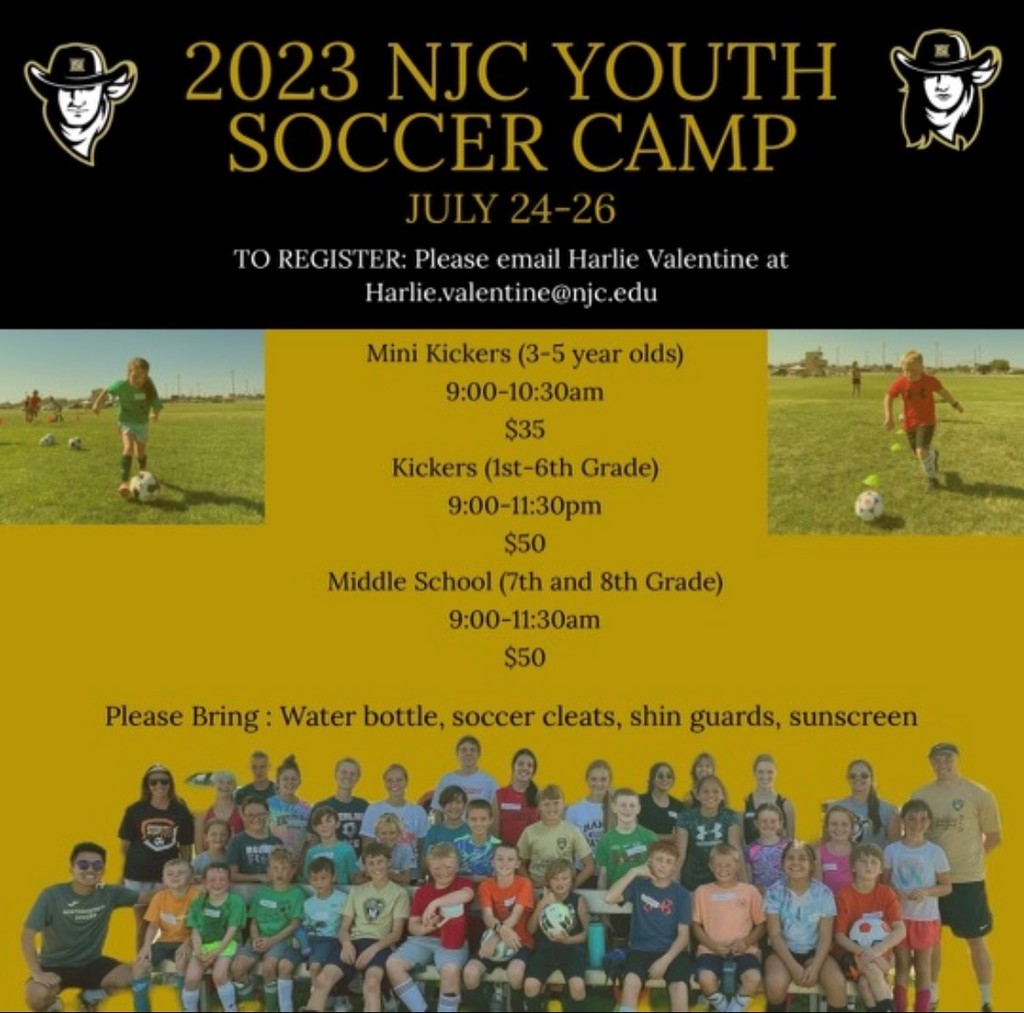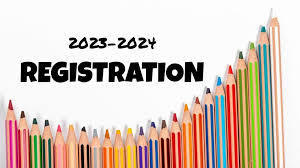 With the school year approaching, this is a reminder that while SMS offers basketball, volleyball, cross country, track, and wrestling for 6th, 7th, and 8th graders, 6th graders are not able to participate in football.

Sterling High School Volleyball Camp is this week!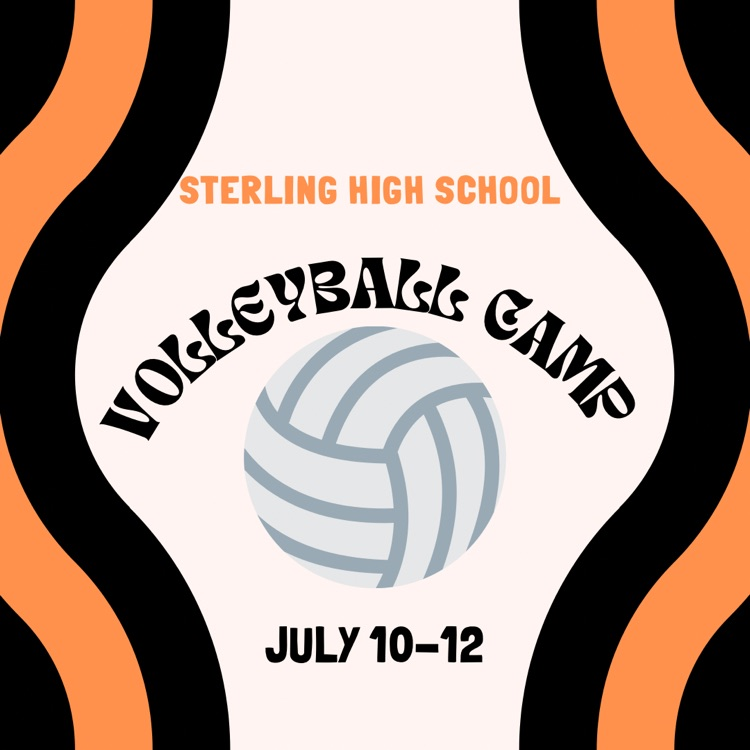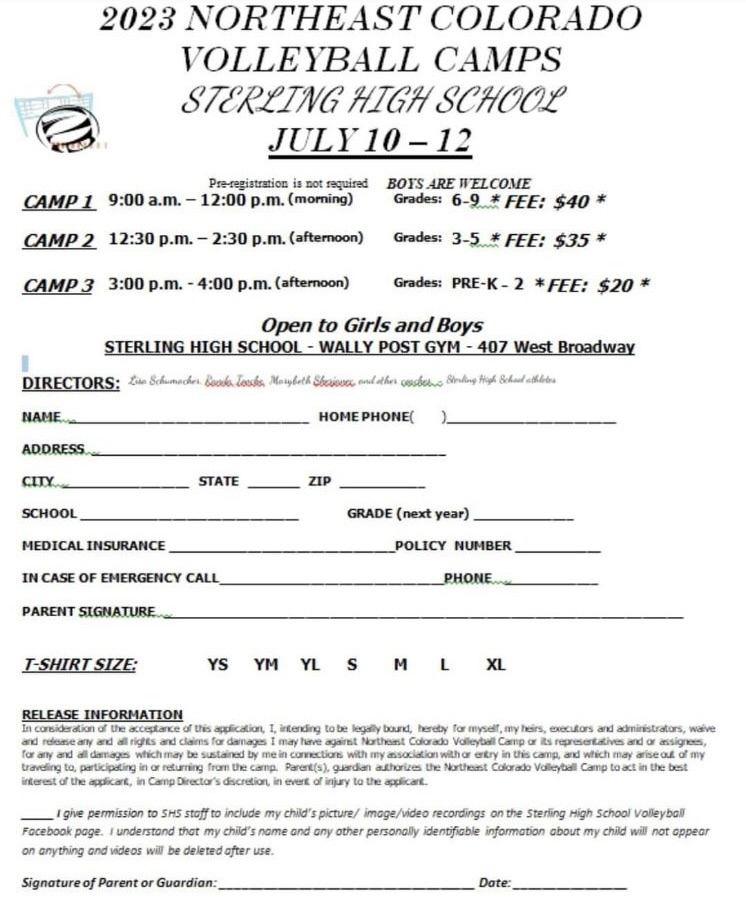 For any 8th graders wanting to join, there will be several students doing group photos for continuation outside of the courthouse at 5:45pm today.