FREE AND REDUCED APPLICATION AND INFORMATION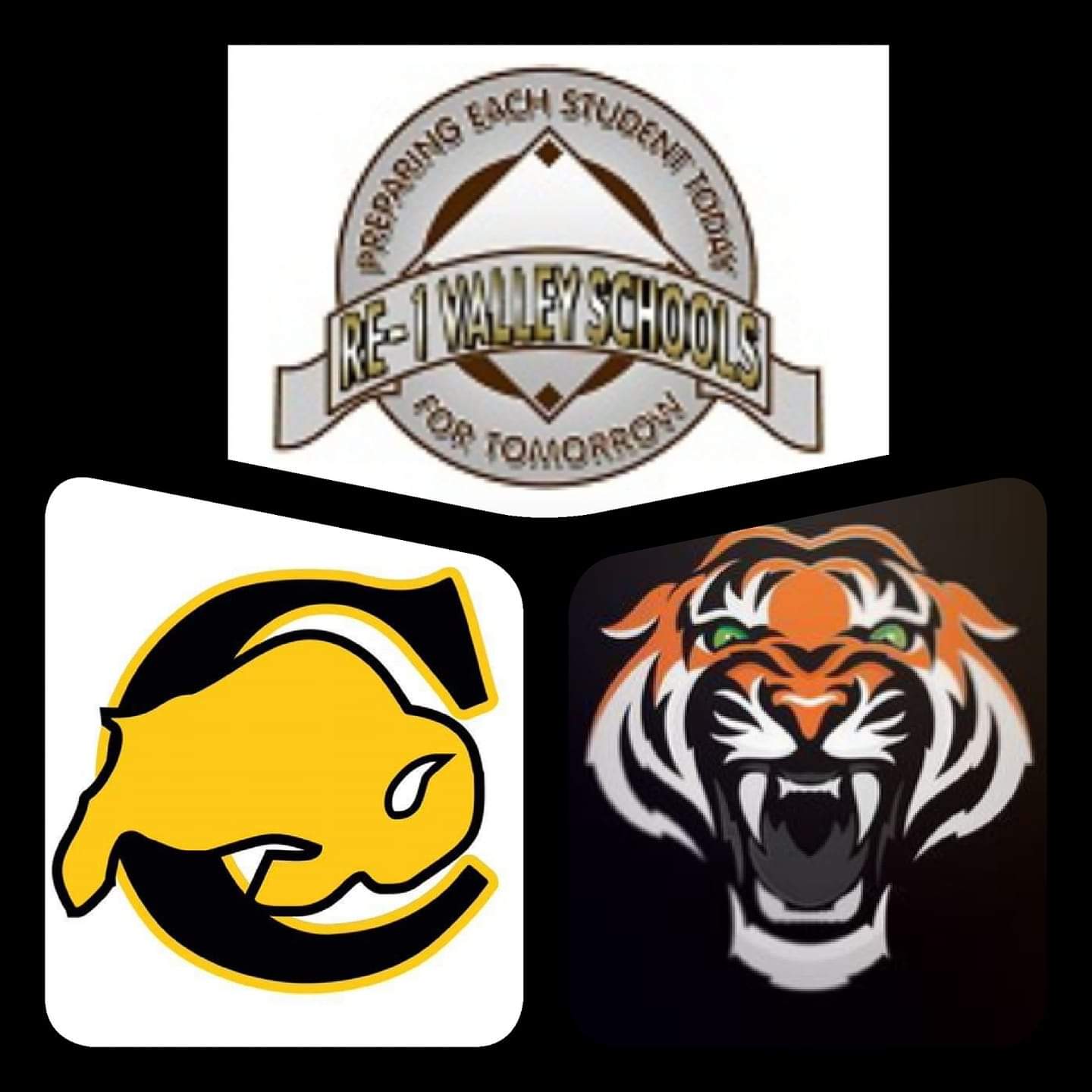 Children need healthy meals to learn. RE-1 Valley School offers healthy meals every school day. Breakfast costs $0.00 and lunch costs $0.00 for elementary and $0.00for secondary. Your children may qualify for free or reduced-price school meals. Students in all grades that qualify for free or reduced-price meals will receive breakfast and lunch at no charge. All meals are FREE for ALL students regardless of income. Please still continue to fill out the FREE and REDUCED MEAL FORMS, as it determines the amount of funding that the District receives for other programs also.
These links include an application for free or reduced-price meal benefits, and a set of detailed instructions. You can also find applications at all district schools or on the website www.re1valleyschools.org.
FREE AND REDUCED APPLICATION AND INFORMATION