NOTICE IS HEREBY GIVEN by the Board of Education of RE-1 Valley School District, in the County of Logan, State of Colorado, that the only matter before the electors at the regular biennial school election on November 7, 2023 is the election of three persons to fill three offices of school director and, at the close of business on the sixty-third day before the election, there were not more candidates for school director than offices to be filled, including candidates filing affidavits of intent to be write-in candidates; therefore, the Board of Education, by resolution at its regular meeting on September 5, 2023, authorized JoAnn Gilliland, the School District's Designated Election Official, to cancel the election and declare the candidates elected, as of November 7, 2023, in accordance with Colorado Revised Statue § 1-5-208(1.5).
The following candidates are hereby declared elected by acclamation:
Joel McCracken, Director District 3 for a four-year term from 2023-2027
Travis Ayers, Director District 4 for a four-year term from 2023-2027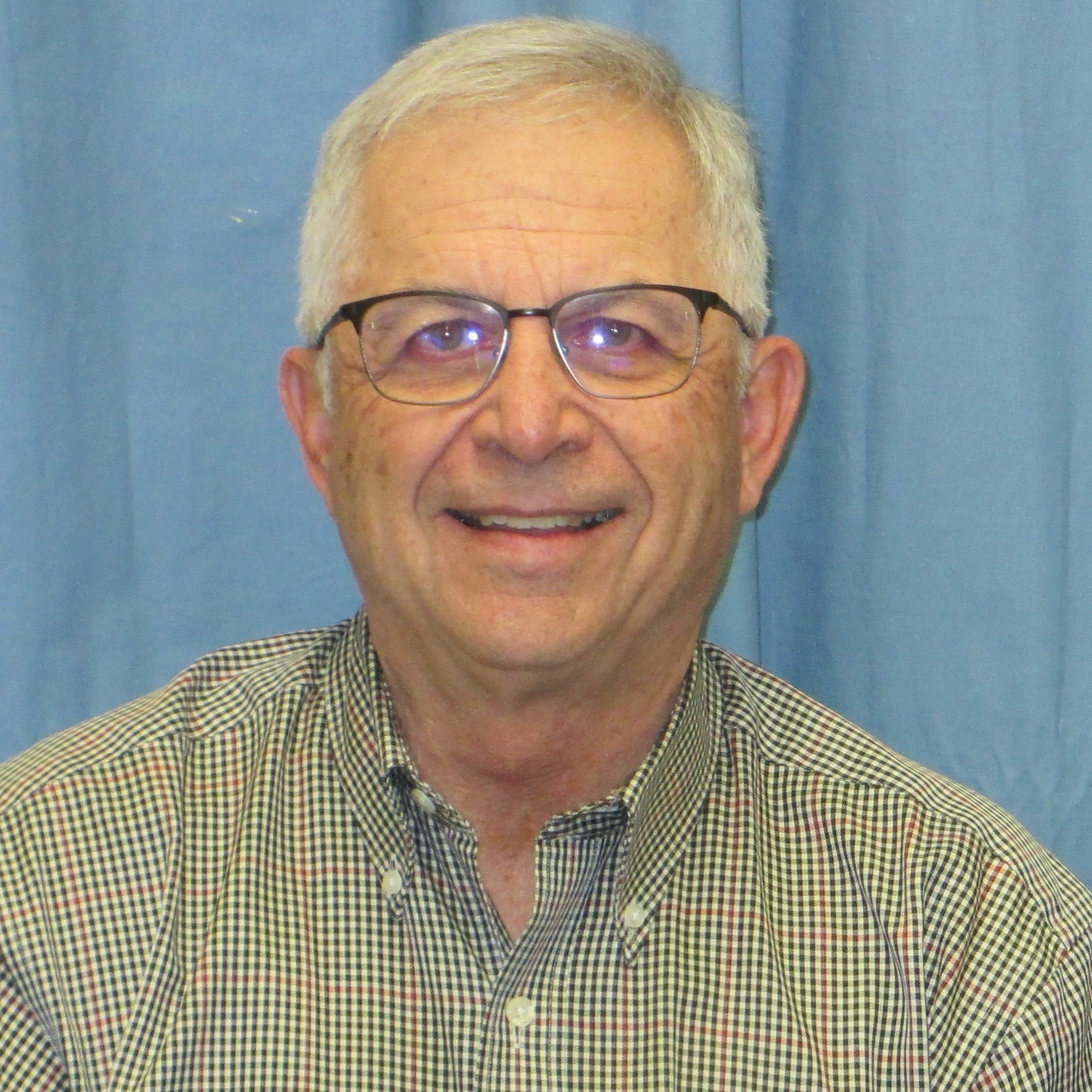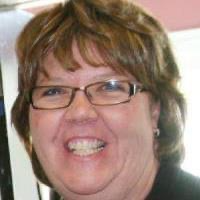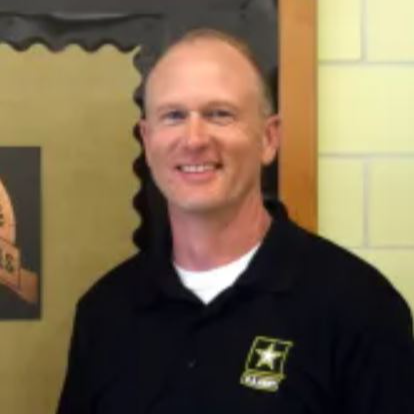 Elected by Acclamation effective 11/7/2023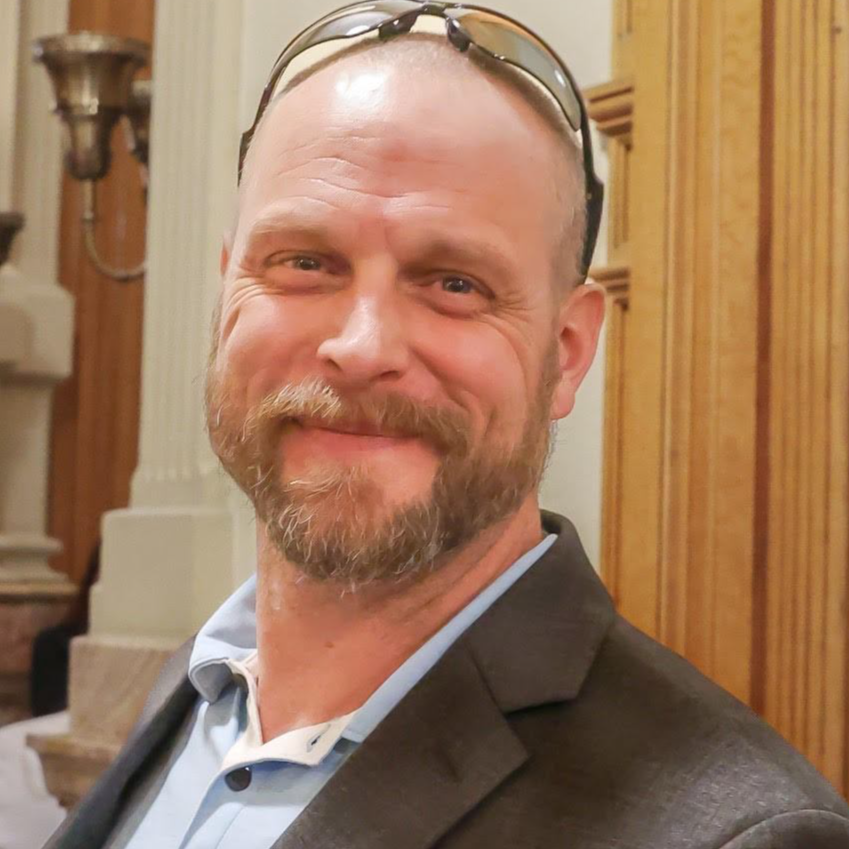 Elected by Acclamation effective 11/7/2023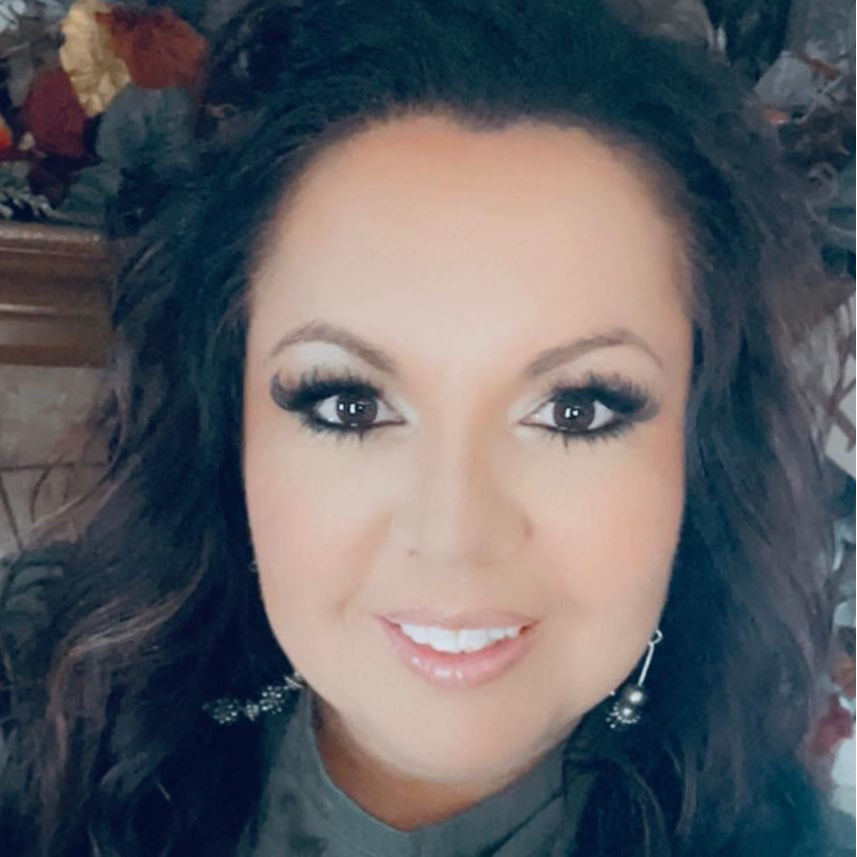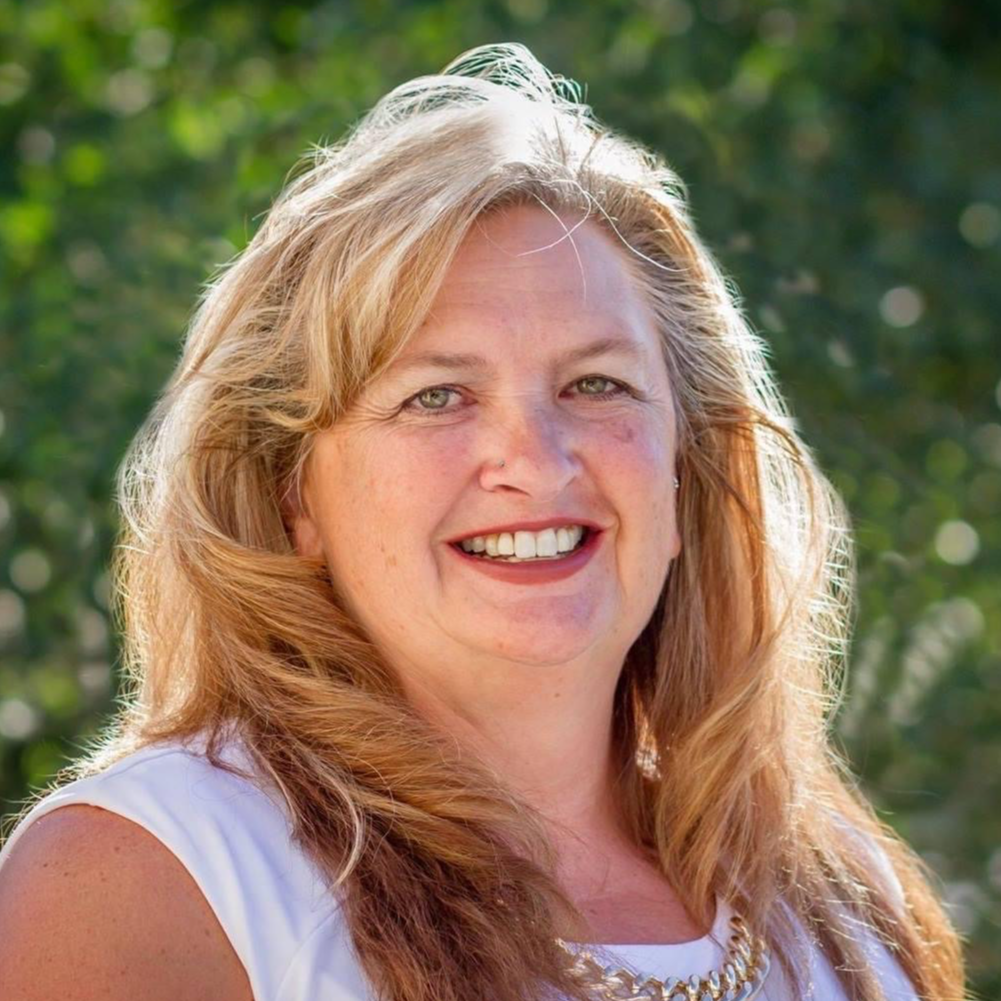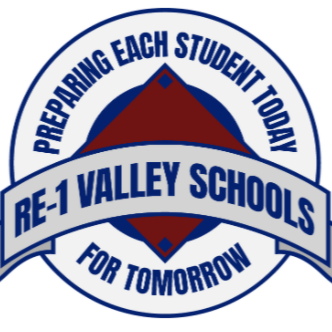 Director District 7
A vacancy in the school director office in District 7 is hereby declared; that the Board will take reasonable steps to notify the community of the vacancy and seek interested persons to appoint to fill the vacancy residing within the designated school district boundaries; and that the Board shall appoint a person to fill the vacancy, if possible within sixty days. By adding to the end of each the following statement. For the requirements and what is needed to apply, please visit the RE-1 Valley Homepage.